About the department
Endodontics is equipped with the cutting-edge technology and equipment to protect valuable teeth. Specialists with a wide range of knowledge and advanced techniques try to keep teeth in children to the elderly which are considered difficult to be preserved at other dentists as much as possible with dental treatment. Please consult us if you have symptoms such as pain or tingling even after the completion of treatment of dental caries. We propose a thorough dental treatment that "does not allow recurrence."
Facility certified by academic societies


Certified training facility of the Japanese Society of Conservative Dentistry(JSCD)
Common oral diseases treated
Dental caries
Disease of root
Periodontal disease
Tooth discoloration
Trauma
Director of the department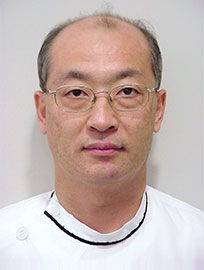 Specialty/qualification
The JSCD certified specialist of the Japanese Society of Conservative Dentistry
Chief Dental Clinician
Takeshi Inamoto
Specialty/qualification
The JSCD certified specialist of the Japanese Society of Conservative Dentistry
Endodontist of the Japan Endodontic Association
Certified academic microscopic-dentist of the Japan Association of Microscopic Dentistry
Characteristics of dental care
1. Root canal treatment
Treatment of the tooth root (root canal treatment) is performed when dental caries progresses to the pulp.
First, we completely remove dental caries. In our department, we sometimes use a magnifying glass or microscope to prevent dental caries from being overlooked.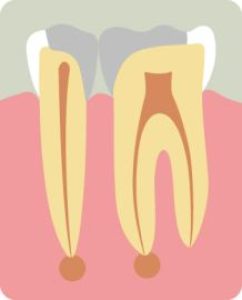 2. Rubber dam isolation technique
A rubber dam is a sheet made of rubber and silicon used for dental caries treatment. A rubber dam is used to cover the teeth other than the tooth to be treated to protect from saliva and tooth shavings from spreading during tooth drilling. This is a procedure performed to improve treatment safety and accuracy.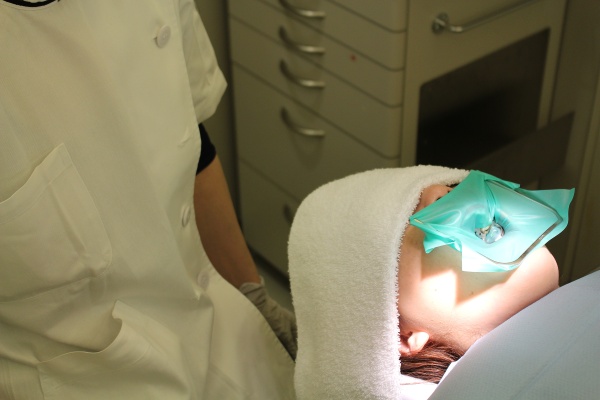 3. Treatment up to the root tip
We carefully remove dental pulp tissue infected with dental caries bacteria and contaminated tooth using a device called a file. In our department, we use nickel titanium files in many patients. In order to perform a thorough treatment, we take dental CT scans to understand the morphology of the root canal, and then start treatment using a microscope.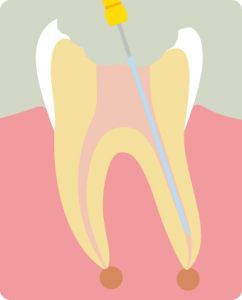 4. Root canal filler.
After removing the contaminant from the root canal, fill the internal cavity with the "root canal filler." By filling the root apex (root tip) tightly leaving no gap with the filler, recurrence of bacterial infection can be prevented and a good prognosis is expected.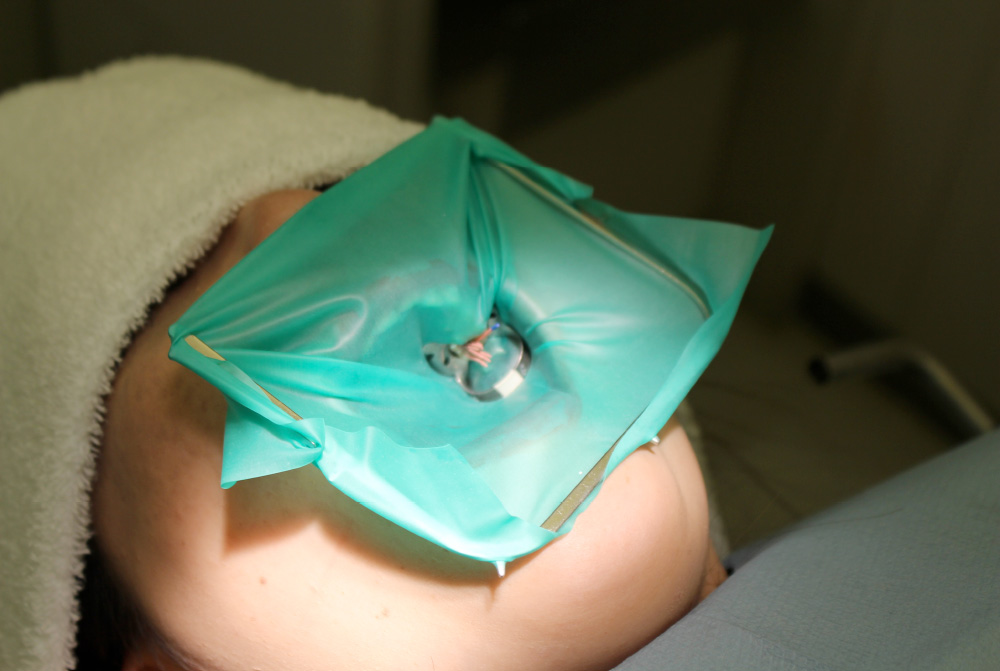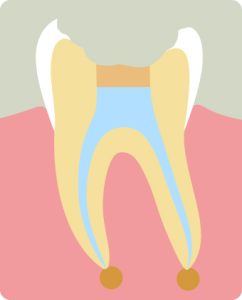 Efforts for state-of-the-art dental care
1. Nickel Titanium File
A nickel titanium file is a very soft tool that enables complex and difficult treatment of roots. Several types of nickel titanium files have been introduced to improve the precision of removal of contaminated nerves and blood vessels in the roots and to prevent repeated treatment. They are used differently depending on cases.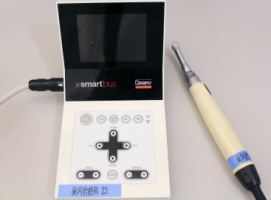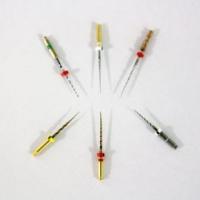 2. Microscope
It can be magnified up to 20 times, allowing users to look directly at the inside of the root canal that cannot be macroscopically observed, and greatly improves the accuracy of treatment.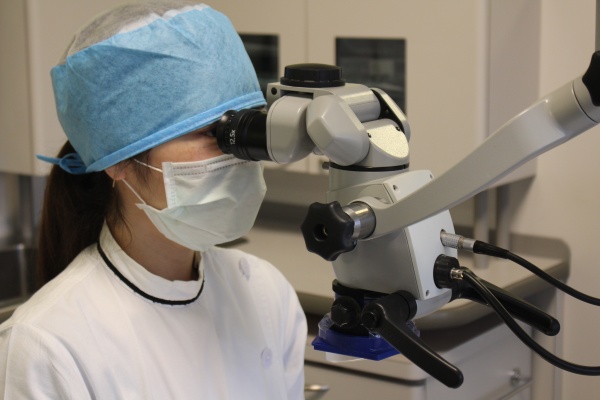 3. Dental CT
By diagnosing with a three-dimensional diagnostic imaging and grasping the structure of the teeth in a three-dimensional manner, the structure of the teeth that could not be found by a conventional X-ray can be analyzed, which enables more accurate root canal treatment.