About the department
In Internal Medicine, we examine patients with chronic diseases, mainly lifestyle-related diseases, such as hypertension, dyslipidemia, and diabetes as well as osteoporosis and blood diseases in cooperation with partner hospitals. We also provide diagnosis of sleep apnea and treatment suitable for each patient with bite plates and mouthpieces (in cooperation with Dentistry) and continuous positive airway pressure [CPAP].
Common diseases treated
Hypertension, arteriosclerosis
Dyslipidemia
Diabetes mellitus
Osteoporosis
Blood diseases
Various vaccines, vaccinations
Sleep apnea
Director of the department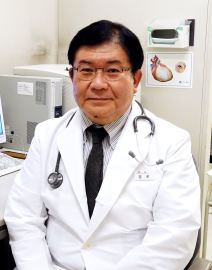 Specialty/qualification
The board certification of Medicine Japanese Society of Anti-Aging Medicine
Diplomate in primary care of the Japan Primary Care Association
Instructor of the Japan Primary Care Association
Nutrition physician in clinical nutrition authorized by the Japanese Society of Clinical Nutrition
Acctive member of Osaka Association of General Physicians
Characteristics of dental care
Internal Medicine Clinic
We diagnose and manage diseases, mainly chronic diseases such as hypertension, dyslipidemia, diabetes, etc. by urinalysis, blood analysis, X-ray examination, ultrasound, CT, and MRI based on the local and systemic approach.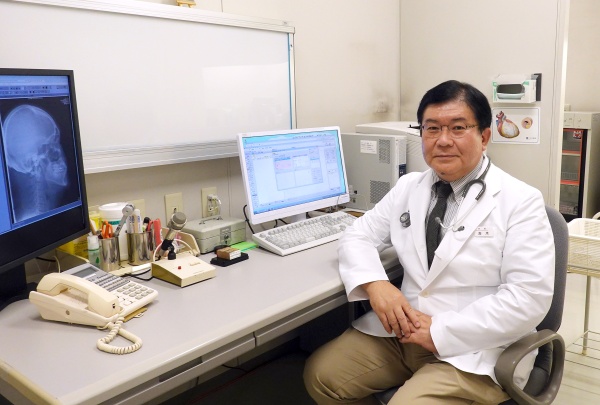 Clinical Laboratory
In Clinical Laboratory, our full-time technicians conduct rapid analyses from blood and urine samples.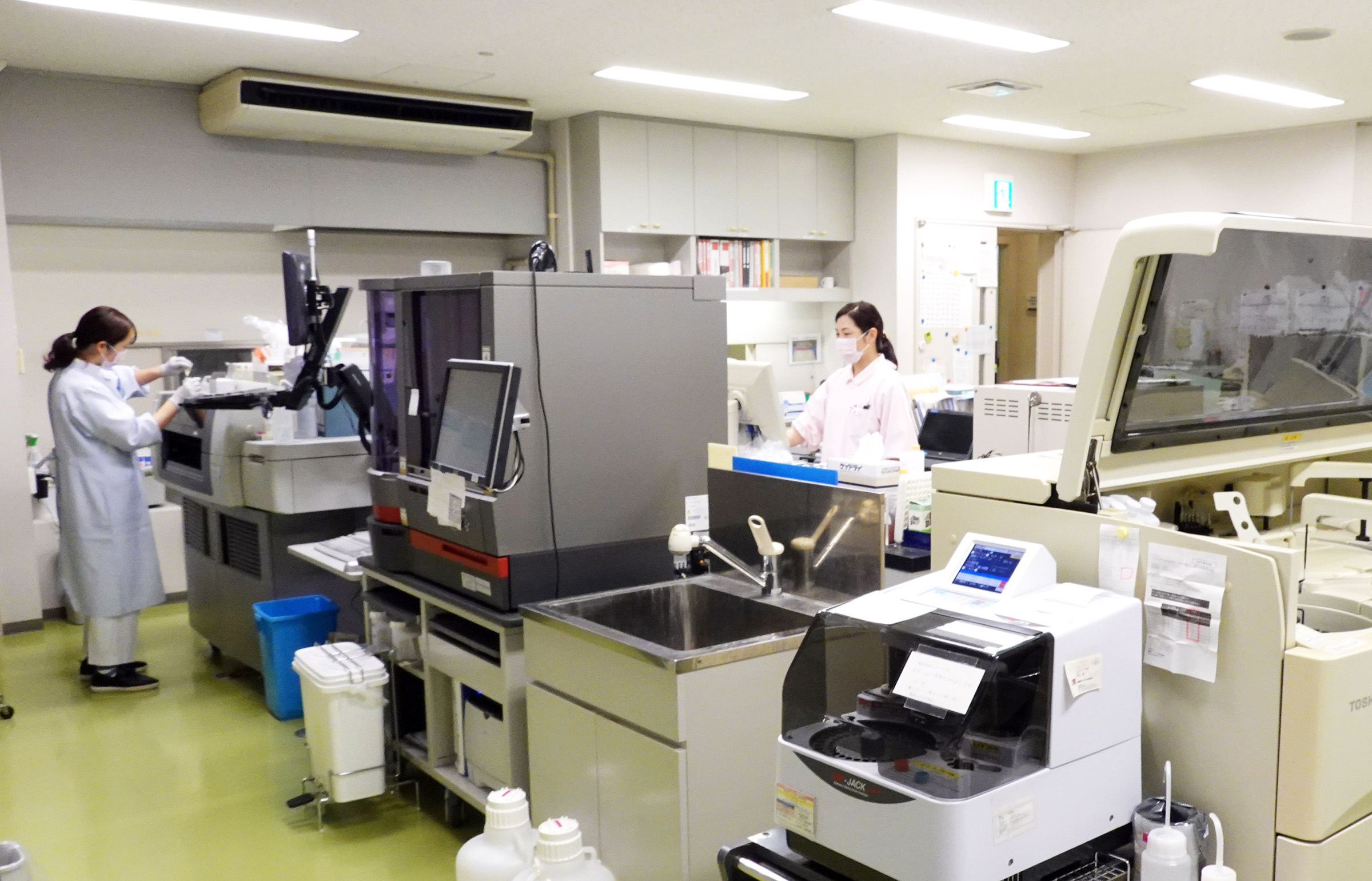 Electrocardiogram, ultrasound diagnosis of each organ, and diagnosis of arteriosclerosis by blood pressure pulse wave monitor.
Pathology
Accurate diagnosis from specimens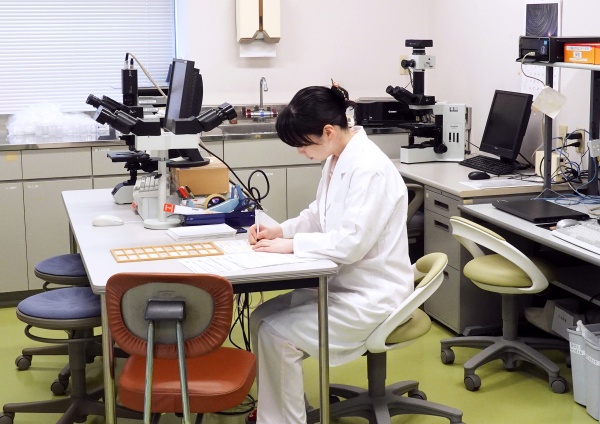 Pharmacy
Dispensing, checking prescriptions, and providing medication guidance are conducted by a team of pharmacists.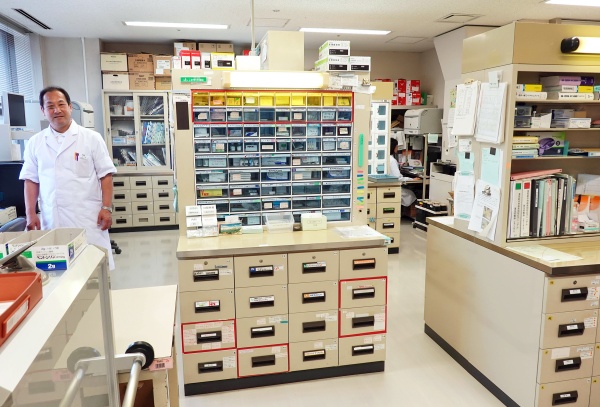 Efforts for state-of-the-art dental care
Sleep apnea syndrome: Based on an accurate diagnosis, patients can choose the best treatment method according to their symptoms in cooperation with Dentistry and Otorhinolaryngology such as intraoral device (mouthpiece) and nasal continuous positive airway pressure (CPAP). Please contact us by phone first.